WeightWatchers Strawberry and Banana Smoothie Recipe
|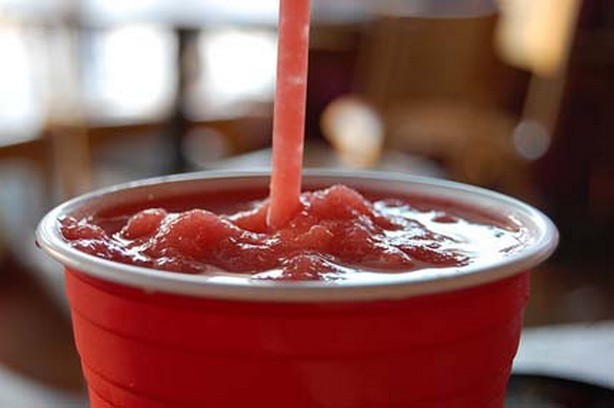 This is probably my all time favorite smoothie. It is extremely easy to make, healthy and delicious! The combination of flavors is just perfect, with the honey adding just enough sweetness and the yogurt giving it a great taste. Of course, you can experiment with different fruits, or replace the milk with unsweetened almond milk and the honey with liquid Stevia.
Tomorrow try to have this smoothie for breakfast, it's such a wonderful way to start your day!
Weight Watchers Strawberry and Banana Smoothie recipe
Ingredients
300 ml 1% low-fat milk
250 g strawberries, hulled
1 medium banana, peeled, roughly chopped
15 ml honey
150 ml natural yogurt
Preparation
1. Place all the ingredients into a blender and blend until smooth.
2. Adjust the sweetness according to your taste, pour into serving glasses and serve.
Servings: 3
Nutritional information for one serving:
WW points: 2
Calories: 137
Calories from fat: 18
Total fat: 2g
Cholesterol: 7mg
Sodium: 54mg
Total carbs: 27.2g
Dietary fiber: 2.7g
Protein: 5.1g
You might also like these fruit recipes: