WeightWatchers Homemade Ice Cream Recipe
|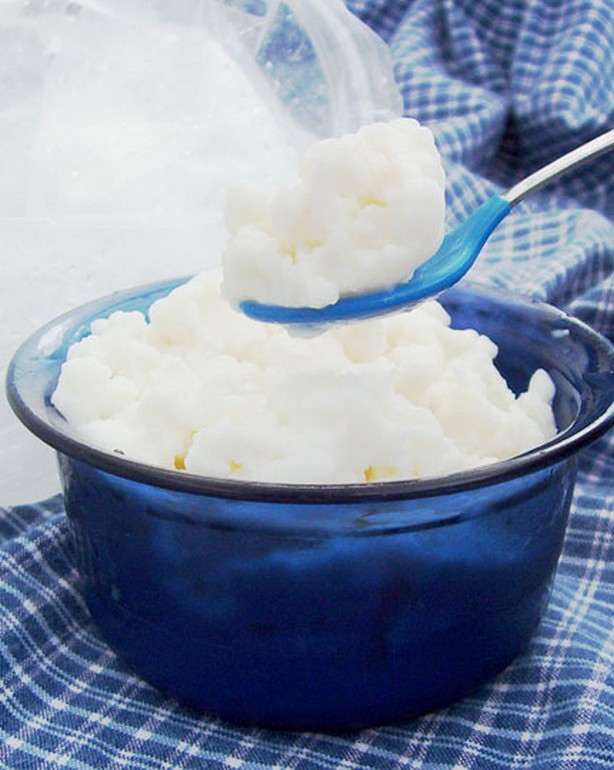 Weight Watchers Homemade Ice Cream recipe
Makes 1 serving (847g)
Ingredients
1/2 cup half-and-half
3 cups crushed ice
1/4 teaspoon vanilla
1 tablespoon sugar
1/3 cup rock salt
1 sandwich Ziploc bag
1 gallon Ziploc bag
Preparation
1. Place the half-and-half, sugar and vanilla in the smaller Ziploc bag and seal the bag (making sure it is tightly closed).
2. Place the ice and rock salt in the larger bag and then add the filled small bag. Seal the large bag.
3. Squeeze the bag for about 10-15 minutes (until the ice cream has thickened).
4. Remove the small bag, unseal, and eat the ice cream with a spoon.
WW POINTS per serving: 5
Nutritional information per serving: 209 calories, 13.9g fat, 0g fiber
Photo credit: Pamela