WeightWatchers Turkey Meatloaf Recipe
|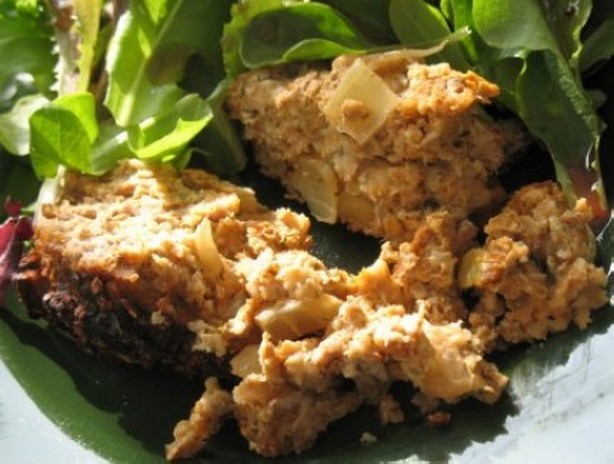 I think this is a great recipe because it will make you love meatloaf even if you're not a big fan of it.
This turkey meatloaf is so delicious and healthy too!
Weight Watchers Turkey Meatloaf recipe
Makes 8 servings
Ingredients
1 1/4 lbs ground turkey
1 1/2 cups onions, chopped
1 tablespoon garlic, minced
1 teaspoon salt
1/2 teaspoon black pepper
1 1/2 teaspoons Worcestershire sauce
1/3 cup fresh parsley, finely chopped
1/4 cup ketchup
1 cup quick oats (not instant)
1/2 cup plain yogurt
1 whole egg, lightly beaten
Preparation
1. Preheat oven to 400 degrees.
2. In a non-stick skillet, cook onion and garlic in oil over moderate heat.
3. Stir continuously until onion is softened (about 2 minutes).
4. Place onion and garlic in mixing bowl with salt, pepper, Worcestershire sauce, parsley and ketchup.
5. Mix well.
6. Stir in oats, yogurt and egg.
7. Let stand 5 minutes.
8. Add turkey and mix well with your hands.
9. Place turkey mixture in a lightly oiled standard bread pan.
10. Bake 50 to 55 minutes (until meat thermometer inserted into meatloaf registers 170 degrees).
11. Let stand 5 minutes before serving.
WW POINTS per serving: 4
Nutritional information per serving: 185 calories, 7.6g fat, 1.6g fiber